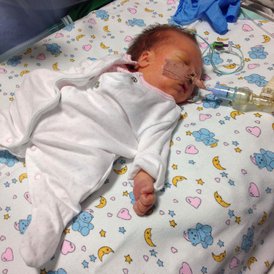 On the 19th of October 2015 at 9.19pm our daughter Mia was born by emergency C- section due to a ruptured placenta at 35 weeks, weighing 4'8oz with a mop of dark hair she was absolutely beautiful. 
Mia was placed in PICU immediately as her movements were very limited, she was struggling to breathe on her own and required the assistance of a CPAP.
By the following morning Mia had stopped breathing and required intubation, after five failed attempts an anaesthetist thankfully managed to intubate her and a ventilator was breathing for her. It was then decided that Mia should be transferred to Alder Hey children's hospital that afternoon for an ENT. 
We as a family were terrified but I knew she would be in the best hands, I remember thinking to myself that she would be home in no time she's premature and she needs a little more time.
On arrival at Alder Hey Mia was placed in a pod at PICU and received an MRI scan. At that point we were told that the results of her MRI scan were not as they were expecting but they needed to conduct further tests before they could give us any more information.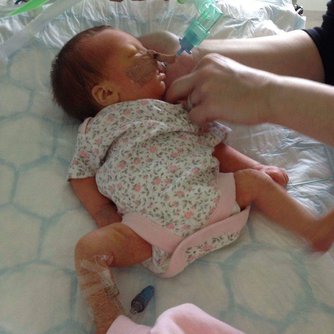 This is the point where I began to realise there was more to worry about than my baby girl having breathing difficulties due to her being premature.
As the days passed more and more tests were done and Mia was showing no signs of attempting to breathe unaided, during every attempt to reduce the ventilators assistance Mia would struggle.
After an ENT, MRI, full cardiovascular examination, full optical examination, blood and urine tests a team of specialist explained to myself and Ricky that Mia had severely progressive Mitochondrial disease. I remember sitting in front of the team with tears streaming down my face as they went on to explain the results of the MRI and various other results, after a straight forward healthy pregnancy I could not fathom how this could happen.
It soon became clear the seriousness of Mia's disease and I forced myself to ask the question. They told us Mia could probably live for a few weeks and informed us that as soon as ventilation support was withdrawn she would pass away. 
There was no cure, no treatment, and no hope. My tiny baby girl was only five days old and there was nothing anyone could do to help her. As confusion, anger and heartbreak kicked in I knew I had to make a decision.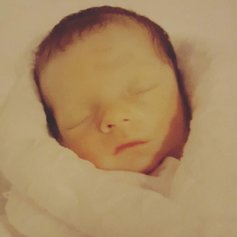 After extensive discussions with the specialist team I began to learn that if we left Mia on the ventilator and waited for her to die it would mean her organs struggling and eventually failing. I couldn't bear the thought of my baby girl going through that, she was only barely a week old and had been through so much already.
On Saturday the 24th of October close family and friends made the trip from North Wales to Alder Hey for our special girls christening and after days of cuddles, bubble baths, expressed tube fed breast feeds and nappy changes, we made the heart breaking decision to let our little girl go.
Mia never cried, never opened her eyes and never really moved other than her reflexes.
On the 26th of October Mia's ventilation was withdrawn, she was placed in our arms and we cuddled and kissed her for around 45 minutes until she slipped away at 9.34pm.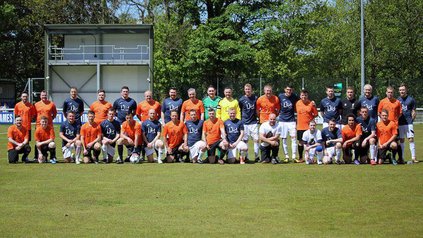 Our baby girl lived for one short week, she knew nothing but love. We recently received some results of ongoing tests into Mia's condition, specialists have reason to believe is it is hereditary, myself and my partner both being carriers for Mitochondrial Disease with a 1/4 chance of future children inheriting the disease. We are currently waiting for further results regarding her nuclear DNA which will hopefully produce the answers we require, I hope and pray that they are successful with their sequencing. Our baby girl has changed our lives and we will now raise funds and awareness in her memory. I thank you from the bottom of my heart for creating the Lily foundation, a true comfort and life line during the worst stages of our grief.
Leonie Alexandra Davies and Ricky Lee Roberts xxxxxxx