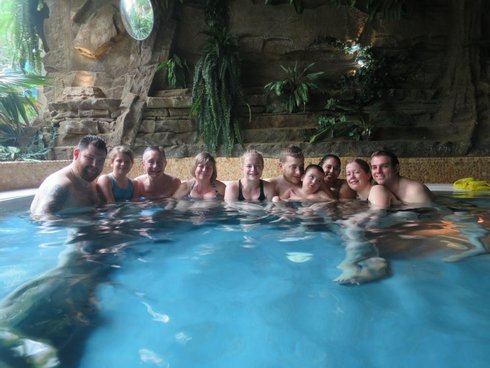 "As a family we made memories we never thought we would get the chance to make. It was our first ever family holiday with Rhys.
We all had an amazing time and enjoyed every minute of our stay at Center Parcs.
Rhys absolutely loved being outdoors in such a safe environment with trees, wildlife and of course the swimming pool. We have never seen him so relaxed, he was happy the whole time we were there.
Thank you again for providing this experience and for the fabulous service The Lily Foundation provides."
- Gemma, Rhys, Graeme, Fred, Rosie, Sally, Cerys, Chris, Michelle and Wesley