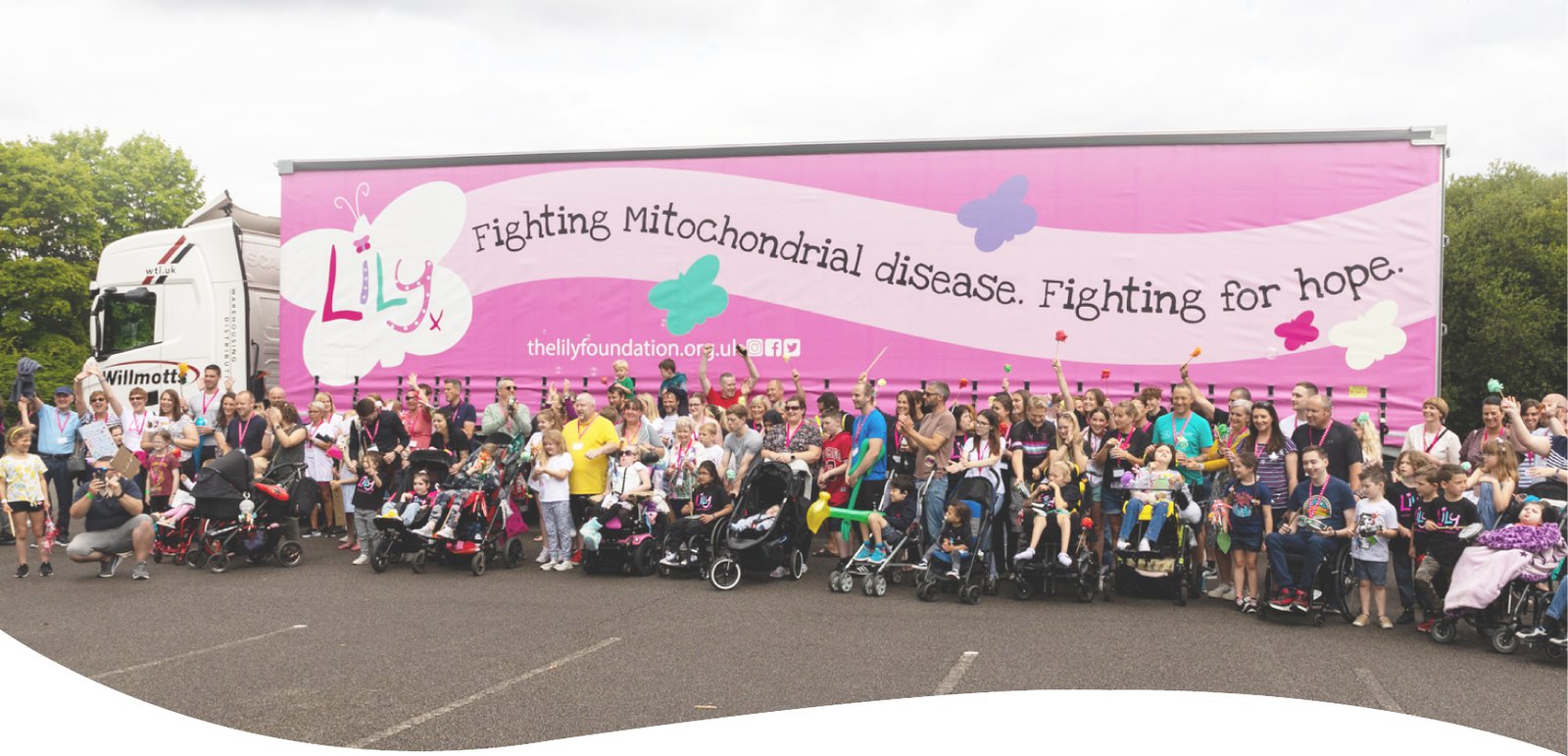 Two amazing days for families living with mitochondrial disease
Living with a diagnosis of mitochondrial disease can leave families feeling isolated and alone. The Lily Family Weekend is a unique opportunity for our families to get together and relax in a safe, caring environment where people just 'get it'. 
The two-day event includes informative talks and workshops from the UK's top mitochondrial doctors, plus plenty of fun activities to keep children of all ages entertained. With meals and childcare all taken care of and plenty of Lily helpers on hand, adults are free to attend seminars, socialise or just enjoy some much-needed time off. 
The Lily Family Weekend is currently held annually, but has proved so popular we are now looking at ways to make it more frequent. To find out more email [email protected]
---
Feedback from guests 
"What a wonderful weekend. We really value the chance to meet other families who are enduring the same things we are, and at last feel properly understood. There's a real feeling that together we can make a difference."
"Thanks so much to the Lily team for the weekend...all your hard work and support for all the families is incredible and so appreciated."
"The memories you give us and the fun you provide for the children is so special... Not forgetting the education that we receive on the weekend too."
"If faced with this disease knowing you are not alone means everything. Feeling the same feelings, thinking the same thoughts, hoping the same hopes and fighting the same battles. It's been a lovely weekend, emotional in a way I can't describe. Thank you The Lily Foundation."
---
Why the Lily Family Weekend matters
Watch our short video of Professor Bobby McFarland, one of the UK's top mitochondrial disease experts, explaining why he thinks the Lily Family Weekend is such a great event.