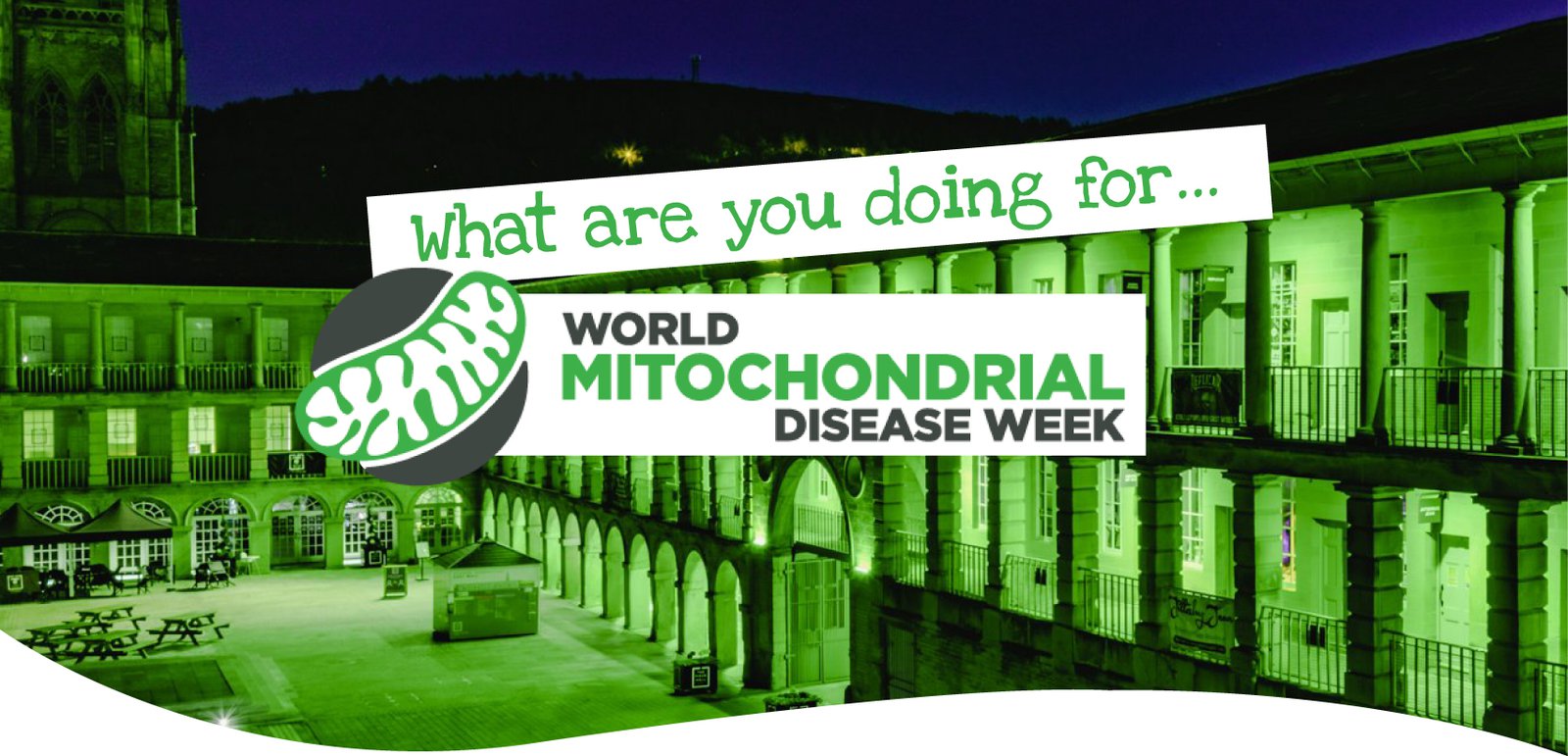 18-24 September 2022
Why raise awareness?
Raising awareness is a powerful way to help people affected by mitochondrial disease. Keeping mito in the public eye helps drive research, boost donations to mito charities, increase the chances of early and accurate diagnosis (by educating doctors and patients), and encourage health policymakers to keep improving clinical services. So even if you only tell one person about mito, you've made an important difference. Here are some great ways to raise awareness about mito in the run-up to WMDW 2022.
Take a stand
Setting up a Lily awareness stand is a great way to raise awareness about mito in your community. There are lots of places you can set up an awareness stand, like your local supermarket, community group, library, school etc. By setting up an awareness stand and talking to people who have perhaps not heard of mitochondrial disease you will be helping us raise much needed awareness and funds to support more families in the future.
Why not get friends, family or work colleagues involved in baking some cakes to draw attention to your stand! We can help you with lots of materials for your stand, including bunting, posters, leaflets and wristbands to sell.
We're aiming to get Lily awareness stands set up across the UK in time for World Mitochondrial Disease Week. If you'd like to get involved click here to fill out an online form. It only takes a moment!
Share mito facts
Social media is a powerful medium for raising awareness. We've put together some hard-hitting facts about mitochondrial disease that you can share on Facebook, Twitter or Instagram.
You can add your own personal message in your post, but don't forget to include the #MitoAware and #WMDW2022 hashtags.
We'll be sharing a new fact every day of World Mitochondrial Disease Week, but you can download them here and share them yourself whenever you like.
Light up green 
As in previous years, buildings and landmarks around the world will be lighting up green during World Mitochondrial Disease Week.
If there's a significant building or landmark in your area, why not ask the site's administrator to take part? It could be a local church, cathedral, bridge, tower or historic building.
Lighting up green is an effective way to raise awareness because local newspapers will often pick up the story, and people share their photos on social media. 
To find out more take a look at our light up green page!