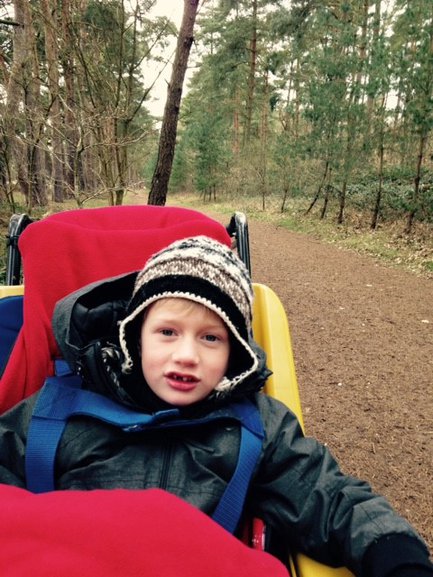 "We absolutely loved our trip to Center Parcs. There are so many things we could do there together as a family.
Our six-year-old son Harry, who has Leigh's syndrome [a form of mitochondrial disease], was a big fan of the indoor splash park, where he could play safely together with his sisters Iris (3) and Florence (2). 
Another highlight of the trip was riding together on the bikes. Harry had a specially adapted trike, and the shrieks of laughter and excitement from him and his sisters could probably be heard across the whole park!
We were able to access many activities that would be difficult or impossible normally, all in a safe, natural environment. The children are still talking about the morning they opened the curtains to find a deer and a heron sat on the patio.
This break gave us all time together to create new memories. Thank you."
- The Thorogood Family