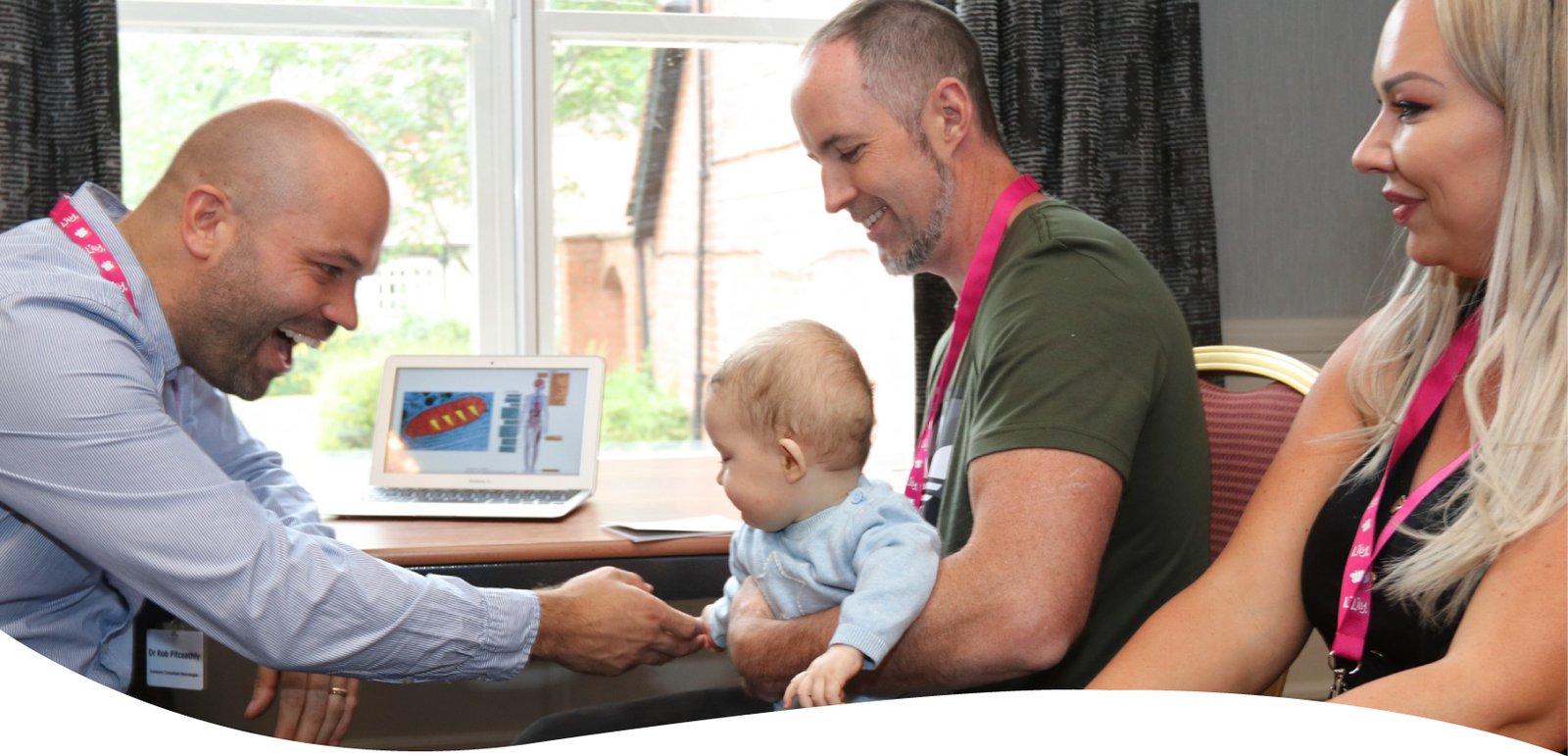 Make a positive impact and change lives while you shop
Ripples is a really smart, simple way to give as you shop. Whenever you use your credit or debit card, your payment will be rounded up and the extra pennies donated to The Lily Foundation.
You can round up to the nearest 10p, 50p or £1, set a weekly cap if you wish, and cancel your Ripples at any time.
Just think – every time you spend, you'll be helping bring positive change to the lives of people with mitochondrial diseases! 
Sign up and start making a difference today
Signing up is quick and easy via the Ripples website. Click here to get started