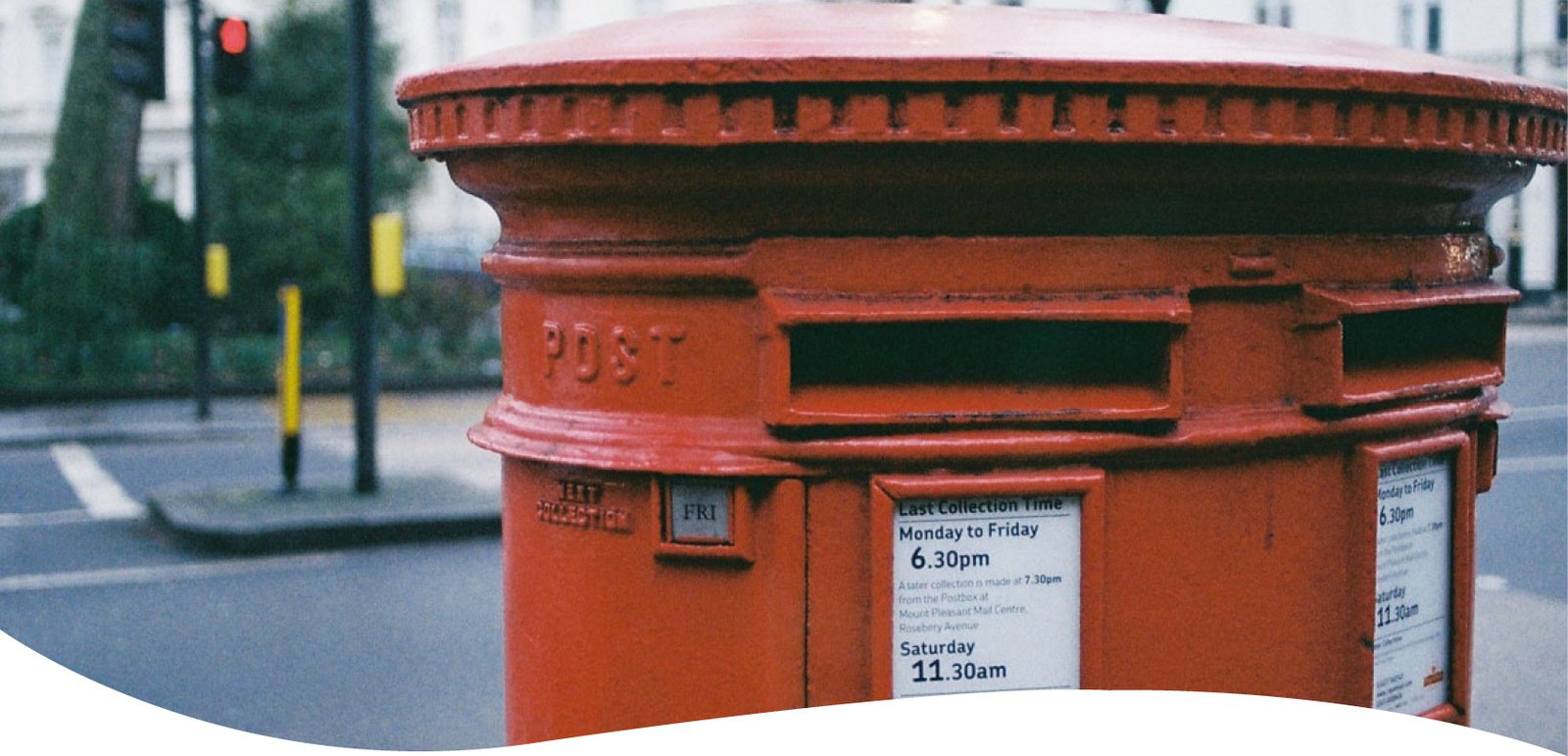 Help us stamp out mito!
Did you know you can raise money for The Lily Foundation by collecting old postage stamps?
Simply cut out stamps from used envelopes (be careful not to damage the stamp), and once you have a collection pop them in an envelope to:
The Lily Foundation
PO Box 16992
Sutton Coldfield
B73 9YA
Don't forget to tell friends and work colleagues you're collecting, so they can bring you their used stamps. The more you collect, the more money we can raise!