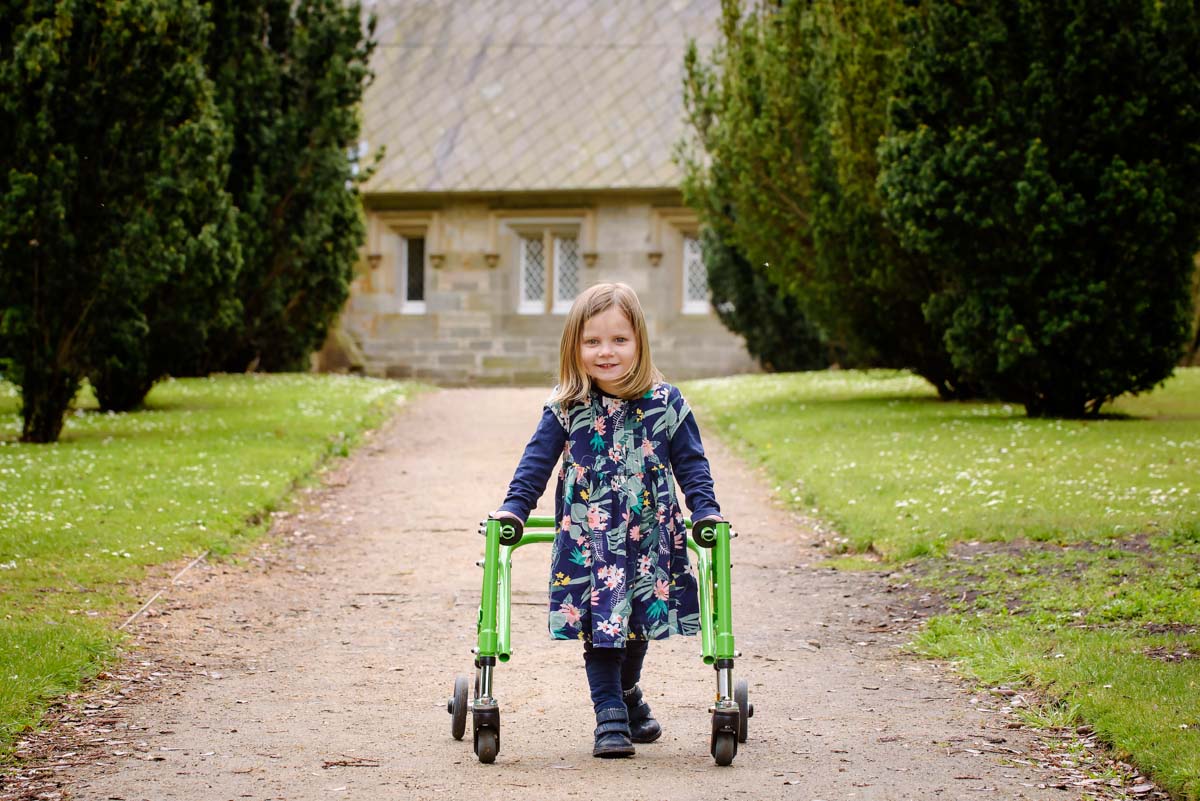 How to set up your monthly donation
It only takes a minute to set up your monthly donation online via our JustGiving page. You can choose the amount you want to give each month, and cancel at any time. Click here to get started.
If you'd prefer to arrange your donation by standing order, please download and print out a standing order form. The form includes all the instructions you need, including where to send it. Click here to download the form.
Thank you for making a difference!