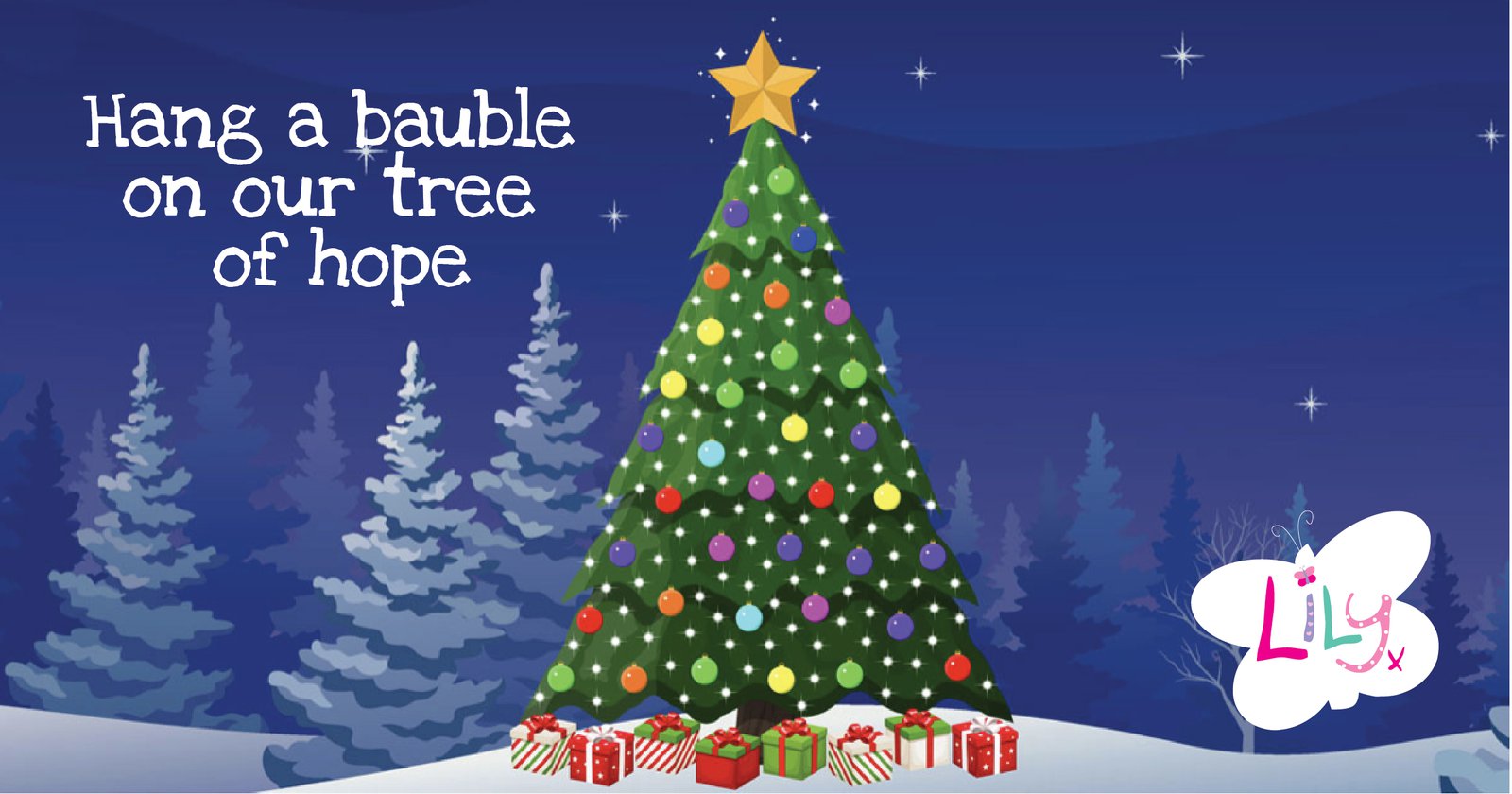 This Christmas, we've made it easier than ever to bring a little sparkle into the life of someone with mitochondrial disease.

For a small donation, you can add a decoration to our virtual tree and dedicate it to someone you love.
Your decoration will help fund much-needed support for people affected by mito, while also helping them to feel more connected at a time when togetherness counts more than ever.

Choose from a beautiful star £100, a present £50, a colourful bauble £40 or a sparkling light £30, add your own personal message and photo, and share it to bring a smile to the face of someone special.

Even though our Christmas tree has to be virtual this year, the difference you'll be making is real.