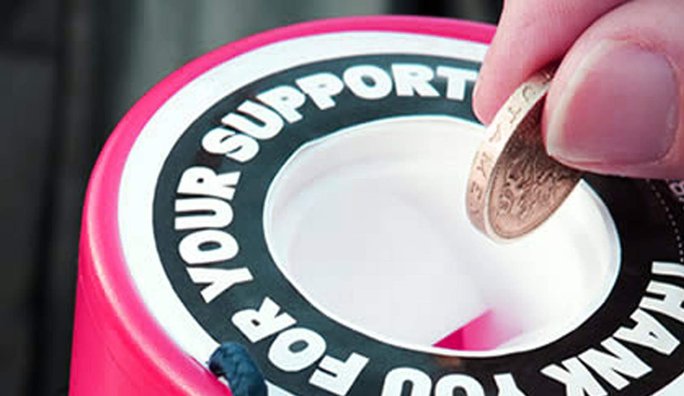 Every donation makes a difference
There are a number of ways you can donate to The Lily Foundation, and it needn't mean giving cash. Have you thought about shopping in a new way or collecting stamps? Read on to see how you can join the fight! 
Post a Cheque or CAF Voucher
Please complete a Paying-in slip together with your cheque or CAF voucher to:
The Lily Foundation,
31 Warren Park,
Warlingham,
Surrey, CR6 9LD
Cash & Bank Transfer
We do not recommend that you send any amount of cash through the post. The safest way to pay us the cash you have collected is via the bank. If you are depositing into The Lily Foundation bank account please reference the payment with your name.
Account Name: The Lily Foundation
Bank: Barclays
Account No: 30691038
Sort Code: 20-79-73


Just Giving
An online service through which you donate - click on the butterfly found on the top right hand corner of each page and it will take you directly to our donate page on justgiving.
Text to Donate
Just text LILY02£5 (or the amount you want to donate)  to 70070. The money will come straight to The Lily Foundation via justgiving.
Standing Order
You can do this by setting up a standing order  from your account to The Lily Foundation. Please send the standing order mandate to The Lily Foundation - not directly to your bank. Please post the form to:
The Lily Foundation,
31 Warren Park,
Warlingham,
Surrey, CR6 9LD