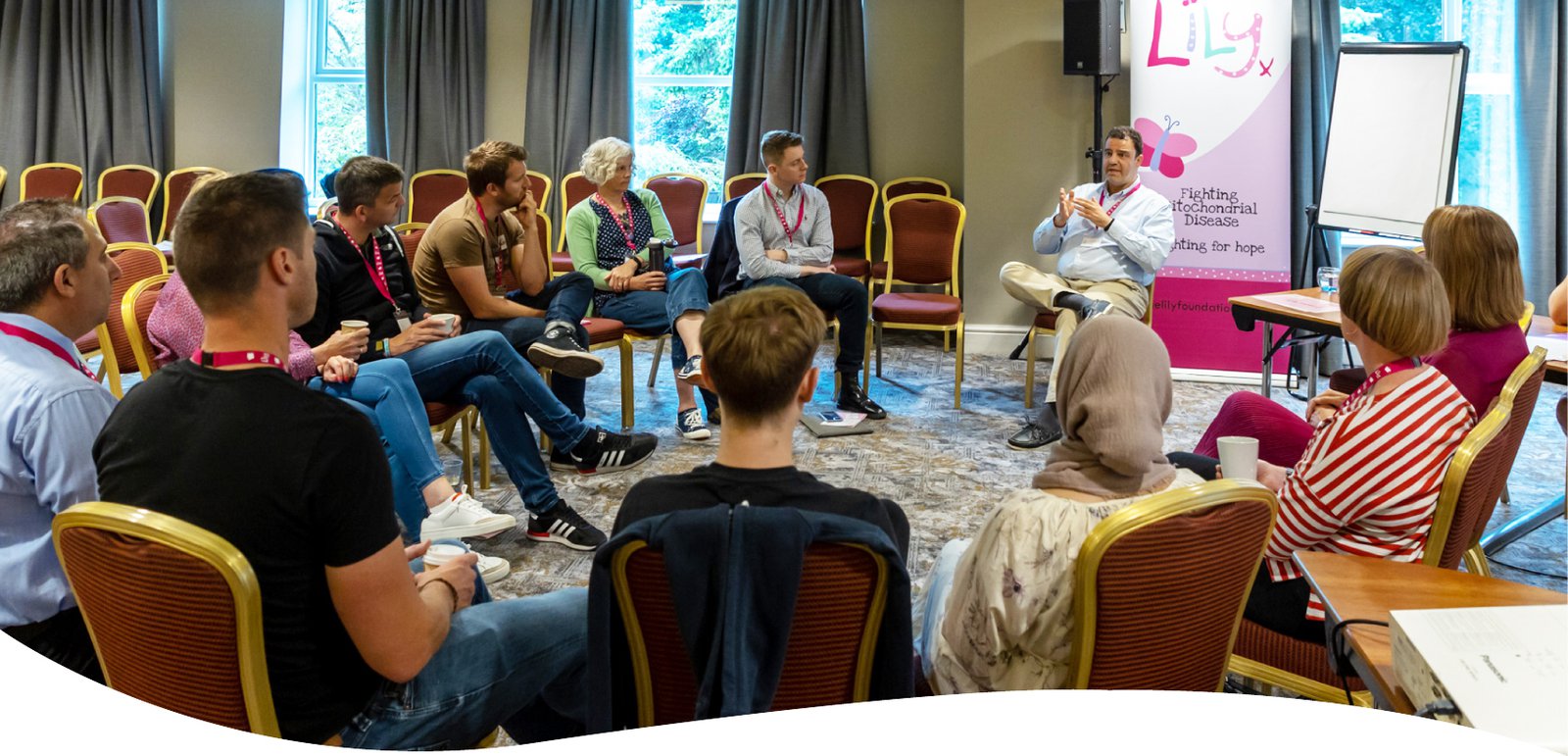 £3 million invested in mitochondrial research
The Lily Foundation is the largest charitable funder of mitochondrial research in Europe. Funding leading edge medical research brings life-changing benefits to patients and their families, and is consistent with our long-term aim of finding a cure for mitochondrial disease. Our funding strategy focuses on two key areas: 
Diagnostics
In order to find a cure for mitochondrial disease we need to know all we can about the genes that cause it. Since 2008 we have invested heavily in diagnostic research (over £1 million invested to date), and through initiatives such as Lily Exome Sequencing we are continually identifying new genes that can cause the condition. 
Part of our strategy has been to develop a national collaboration between research institutes, doctors and patient groups. By facilitating the sharing of data and resources we have been able to streamline diagnostic pathways and made it easier for families to get the answers they need to plan their futures. 
As well as improving diagnosis, our research into mitochondrial genetics has also led to new ways to prevent transmission of severe mitochondrial disease. With new clues to how mitochondrial disease may be treated emerging all the time, it is vital to continue funding in this area.
Treatments
Improved diagnosis has led to larger numbers of confirmed patients with mitochondrial disease, which in turn means more opportunities for clinical trials of potential treatments using human patients. 
The advent of new research tools, allows extensive searching for new drugs which will improve mitochondrial function in cell lines derived from patients with mitochondrial disease. Any new therapies can then be evaluated by clinical trials using the extensive patient cohorts available.
New money in this area, combined with our ability to campaign for better therapies, will open up a new era of mitochondrial research and fresh hope for patients and families.