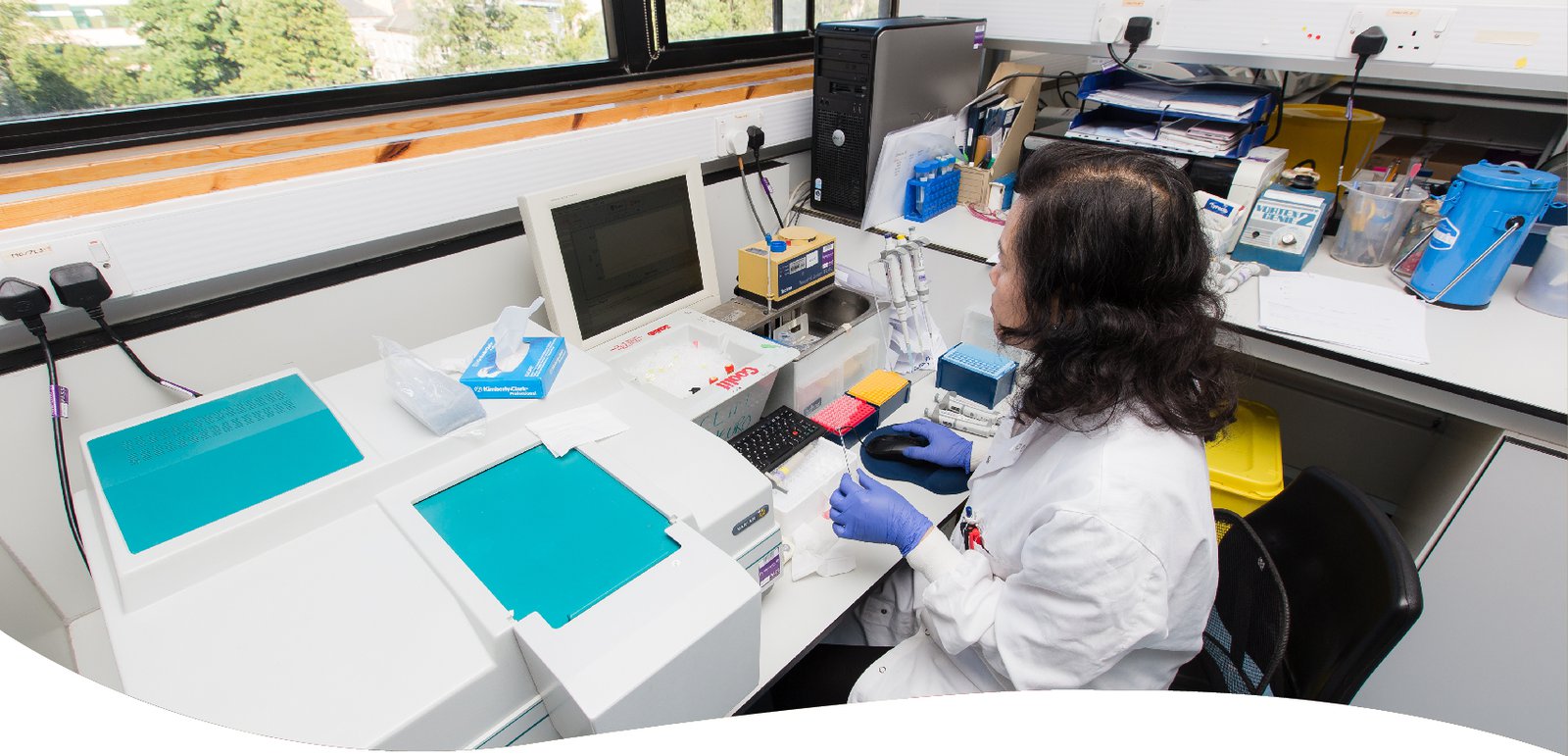 An exciting time for mitochondrial research
This is a very exciting time for research into mitochondrial disease. Growing awareness about the condition and improved diagnosis have resulted in more global research centres undertaking valuable work on potential drug treatments.
Scientists have linked mitochondrial dysfunction with other serious diseases including cancer, diabetes, Alzheimer's and stroke, making this an even more vital field of study.
While there have been several exciting breakthroughs in recent years, many studies are still a long way from clinical trials. The information provided here focuses on the most promising looking treatments, which we hope will be of benefit to patients in the near future.
Current research projects around the world: