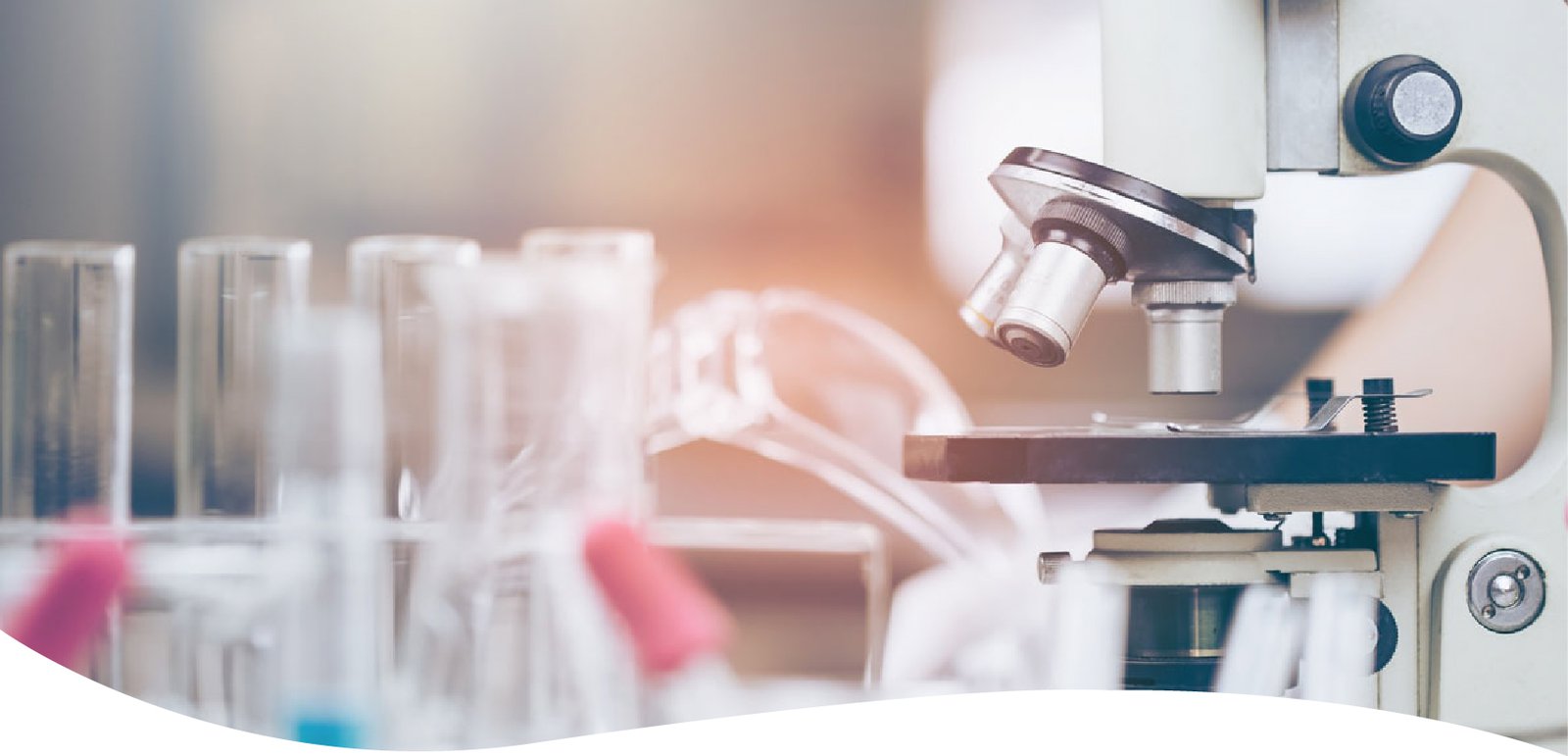 Working together to find a cure
As the UK's leading mitochondrial disease charity, we are proud to work with leading mito research institutions nationally and around the world. Our role includes funding research into treatments and therapies, building patient-doctor networks, and empowering patients in the decision-making process with regards to research, new drug trials and patient studies, and developing clinical care and services. 
We have funded research at the following institutions:
Wellcome Centre for Mitochondrial Disease Research (WCMR) • Newcastle University, Institute of Child Health (ICH) • University College London (UCL) • St Georges University of London (UOL) • University of Oxford • University of Cambridge • University of Cardiff • University of Sussex. We also support independent UK researchers with mitochondrial disease studies. 
We have active research collaborations with the following international partners:
Mito Foundation (Australia) • Leigh Syndrome International Consortium (UK, USA, Australia, Italy) • MITO2i Mitochondrial Innovation Initiative (Canada) • Genomit Global Mitochondrial Registry (International)
We represent the patient voice on a number of UK and global research committees:
MRC Mito Cohort • IMP Scientific Committee (review panel member) • Leigh Syndrome Roadmap Steering Committee (founding advocacy member) • PREFER Patient Preferences in Benefit-Risk Assessments during Drug Life Cycle (consortium member) • Rare Mitochondrial Disorders Service Website Committee (charity partner) • RMD Priority Settings Partnership (Steering Group Member) • BPNA Cannabinoids (Working group member) • MAP Biopharma (Committee member) • Euromit Conference (2020 Advisory Committee) • Mitochondrial Donation Expert Working Group (member)
We are active members of the following membership organisations: 
IMP (International Mito Patients) • Genetics Alliance Progress Educational Trust (PET) • Rare Disease UK • DCP (Disabled Children's Partnership) • CDC (Council for Disabled Children) • NORD (National Organisation for Rare Disorders)
We work in close collaboration with other international mitochondrial charities:
Mito Foundation (Australia) • UMDF (America) • Mitocon (Italy) • MitoCanada (Canada) • AMMI (France) • BOKS (Belgium) • AEOMI (Spain) • DGM (Germany) • Spierziekten Nederland & VKS (The Netherlands) • Muscular Dystrophy (UK) • My Mito Mission (UK) • Metabolic Support (UK) • Leigh Network (UK)
We support the process of bench-to-bedside drug development for mitochondrial disease
We are currently actively involved with the following biotech / pharmaceutical companies to advise and support clinical trial submissions:
Reneo Pharmaceuticals Inc • Abliva (formerly NeuroVive Pharmaceuticals) • Santhera Pharmaceuticals  • Minovia Therapeutics  • Nanna Therapeutics  • PTC Therapeutics 
We work to advance clinical care for people with mito: 
We are proud to have an ongoing strategic partnership with the Wellcome Centre for Mitochondrial Research (WCMR), with our joint mission being to advance research into mitochondrial diseases and improve services and clinical care for those affected. 
We work hand-in-hand with the UK Highly Specialised Service (HSS) for Mitochondrial Disease, with centres in Newcastle, London UCL and Oxford.
We also work closely with the following UK centres which offer expert clinical care for mitochondrial disease patients:
London Evelina • London St Georges • London Great Ormond Street • London Guy's & St Thomas' • Cambridge University Hospital • Addenbrookes • Bristol Royal Infirmary • Bristol Children's Hospital • Alder Hey • Royal Belfast Hospital for Sick Children • Southampton General Hospital • Queen Elizabeth Hospital Glasgow
Patient Priorities (Priority Settings Partnership PSP 2019)
We were heavily involved with this multidisciplinary project which identified the top research priorities for patients with mitochondrial diseases, and the healthcare professionals who provide their care. The findings will be used to drive more targeted research in the future.