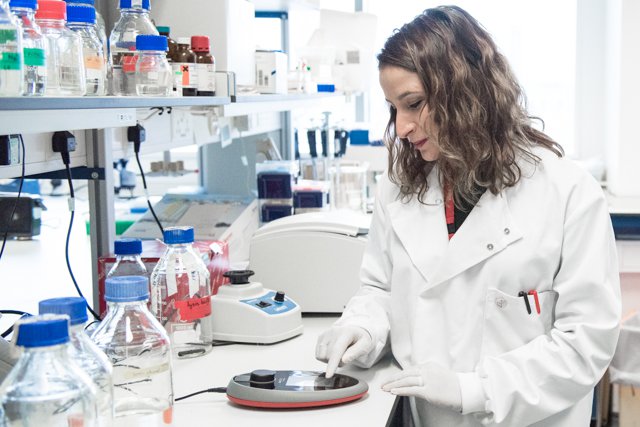 Working together to find a cure for mito
The Lily Foundation has close partnerships with the UK's top centres of mitochondrial research. Our role includes funding and co-funding research studies, donating specialist equipment, providing hospital accommodation for patient families and developing patient-doctor networks. We also work to keep patients informed about the latest research findings, including new treatments and diagnostic studies. Our partners are: 
Each centre has an international reputation for excellence in clinical care and research in mitochondrial disorders, and has an expert team of doctors and other healthcare professionals.
What our partners say about us: 
"We are extremely grateful to The Lily Foundation. The purchase of this equipment has transformed the way we perform our research into mitochondrial disease." - Prof. Simon Heales, Great Ormond Street Hospital & Institute of Child Health.

"With help from the Lily Foundation we have purchased a next generation sequencer which has enabled us to greatly improve the number of genes we can sequence for each individual patient." - Sir Doug Turnbull, Newcastle University Mitochondrial Research Group.

"The Lily Foundation is a valued partner. Our collaboration will ensure the timely delivery and success of our study, and in doing so help us to develop new treatments to improve the health and well-being of patients and their caregivers." - Dr. Grainne Gorman, Wellcome Trust Centre for Mitochondrial Research