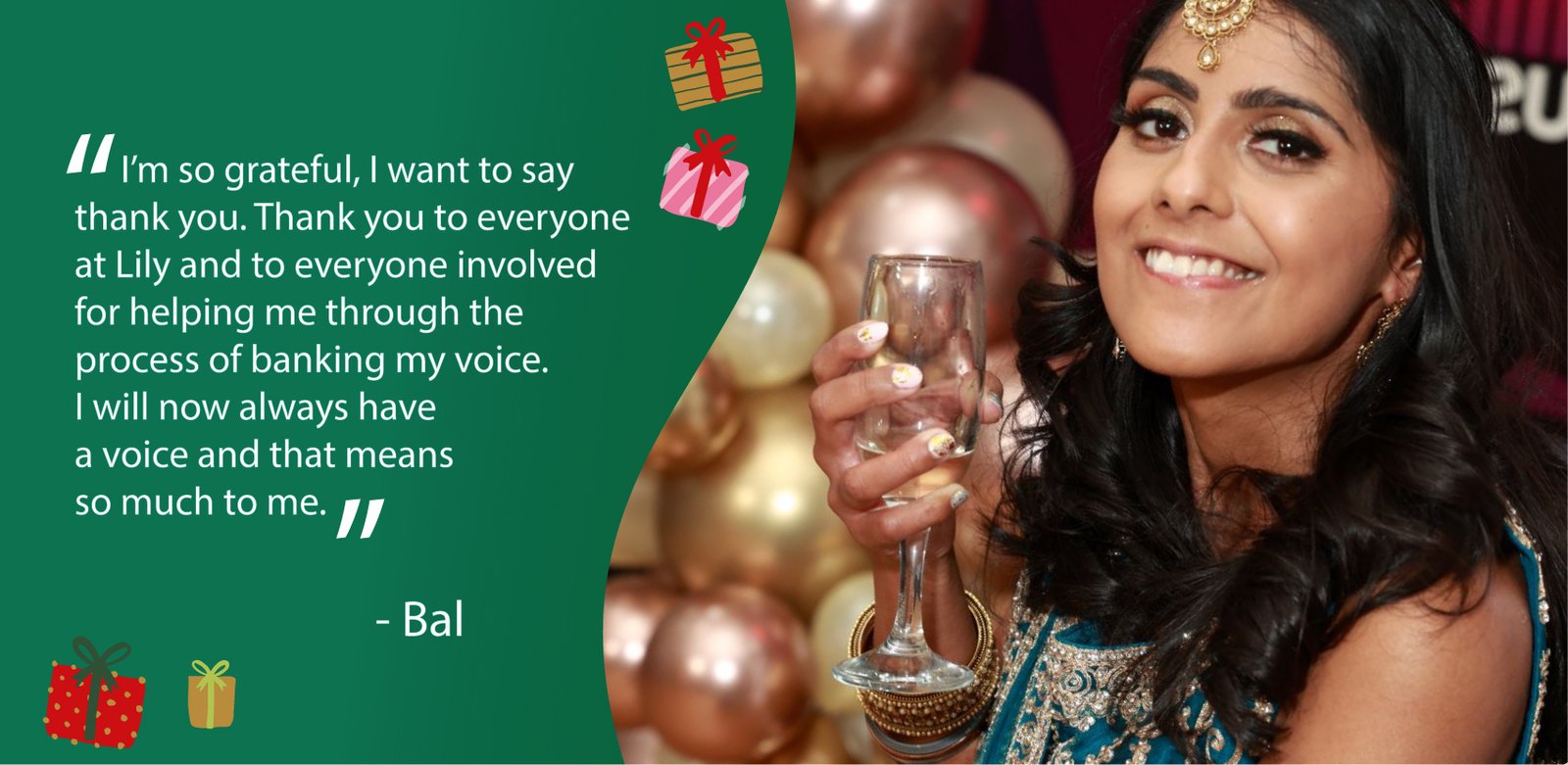 Making your wishes come true
For 15 years now we've been providing much-needed support to sufferers of mitochondrial disease, their families and carers. There are lots of ways to make the lives of affected families easier and more enjoyable, but they can come at a price. And that's why we're delighted to launch the Lily Wish Fund.
The Lily Wish Fund is a grant scheme designed to give mito sufferers and their families access to something they might not normally be able to afford to improve their lives. That could be an adapted trike, pushchair or all-terrain buggy, to give your child some independence and the chance to play outdoors. Perhaps you'd like to fund changes to your home or garden to make it more accessible for someone with special needs.
Or maybe you'd simply appreciate a weekend away or a trip to the seaside. Whether you're living with mito, or dealing with the loss of a loved one to the disease, sometimes a short break and a change of scenery is a good opportunity for families to take time out from the present or adjust to a new future ahead.
How does our Wish Fund work?
If you would like The Lily Foundation to grant you or your loved one a wish, please provide us with some information about what you'd like us to help fund, and explain how it will benefit your child or yourself. Applications are decided on a case-by-case basis, but please note that if you've had a previous wish granted within the last year, this will be taken into account when considering any subsequent application. For more information or an application form email [email protected].
Wishes we've already granted
We've already been able to help make wishes come true for so many patients and families affected by mito. Patients like Jason, who was in danger of losing his hearing, and his livelihood as a musician, before we stepped in to help, and Delta-Rae, whose new buggy opened up almost unlimited opportunities for her and parents Simon and Sapphire; and Matt and Katie, who had their garden remodelled so their son Toby could happily get outside with his walker and play independently with his sisters.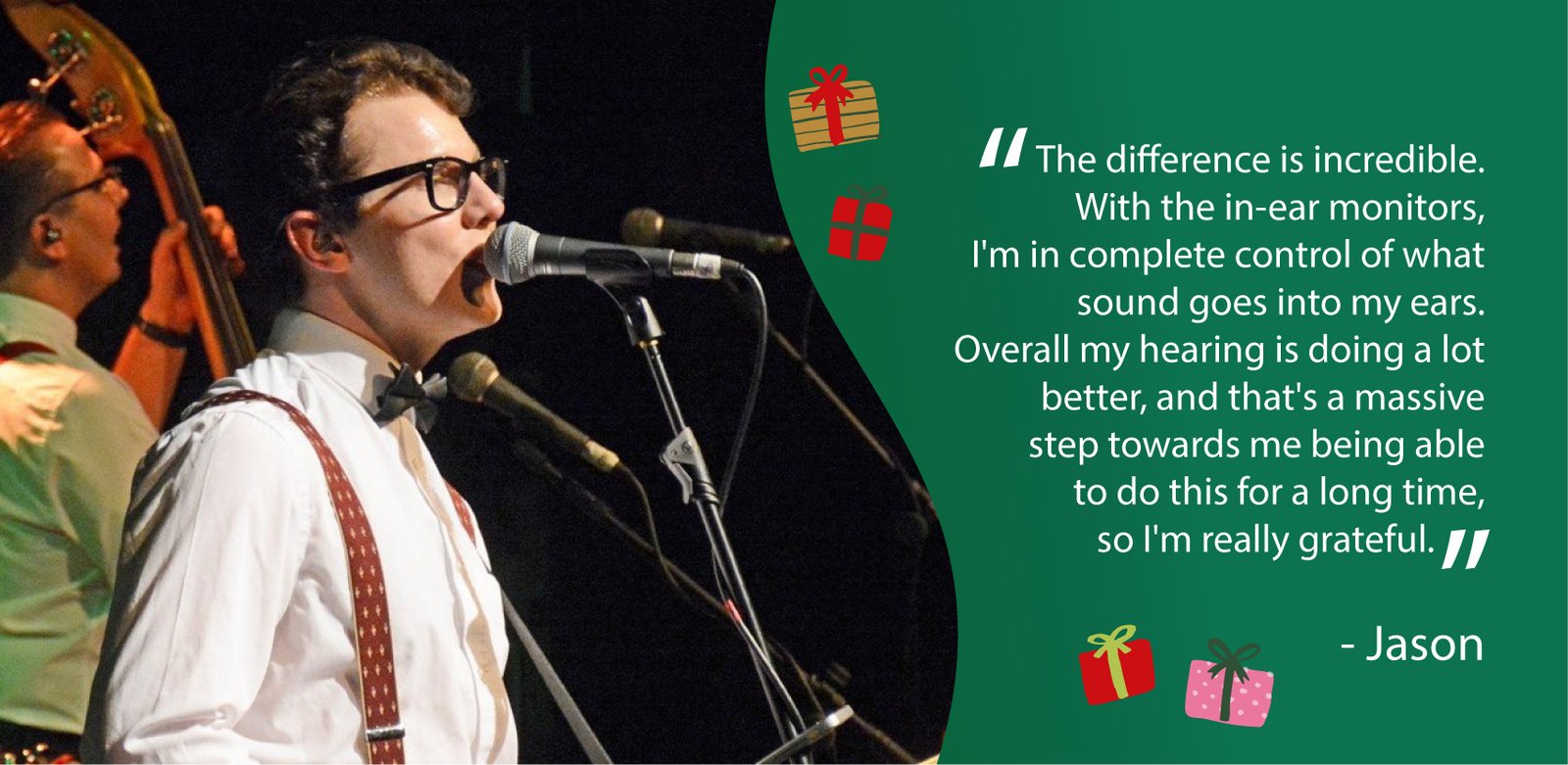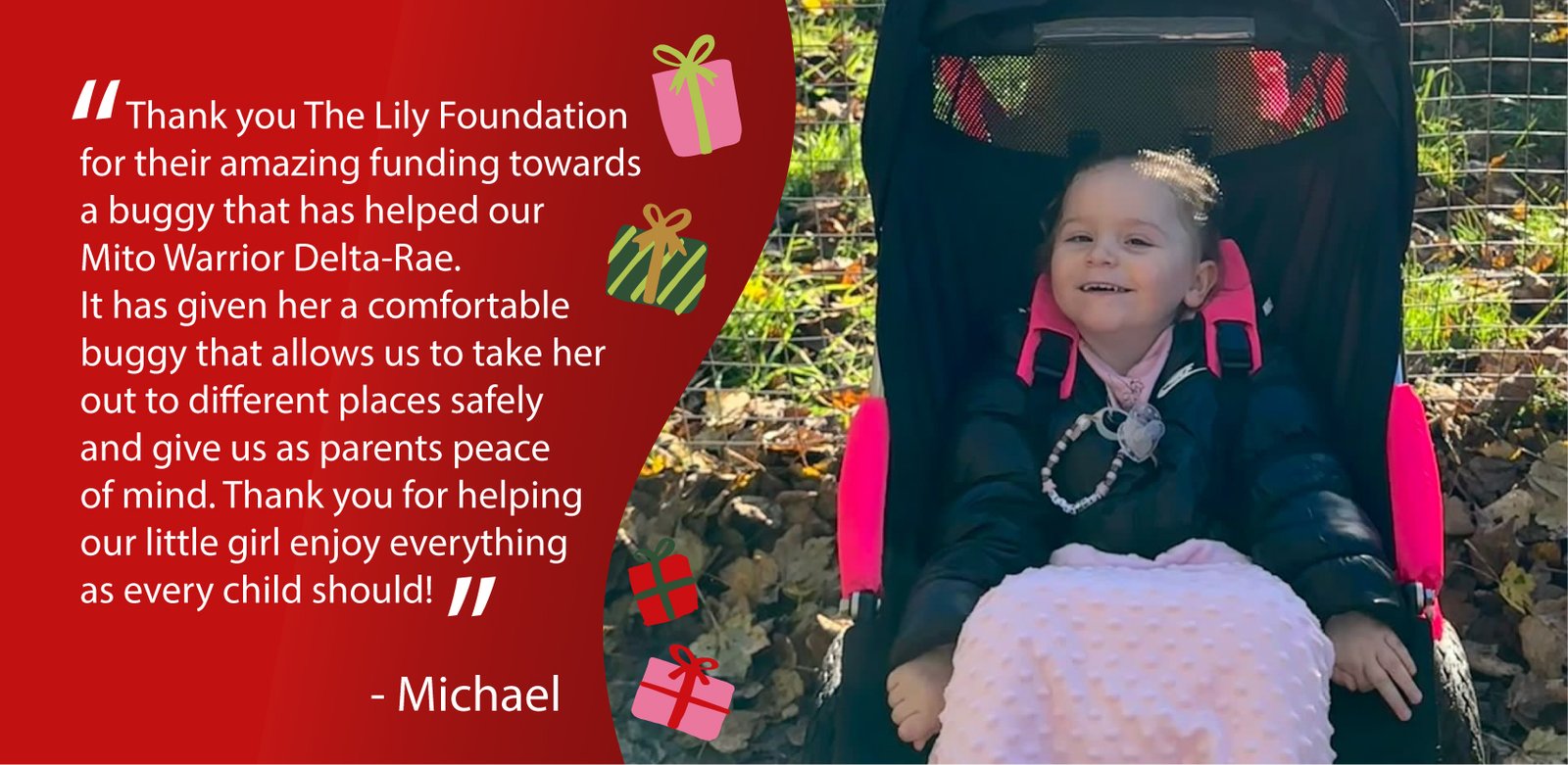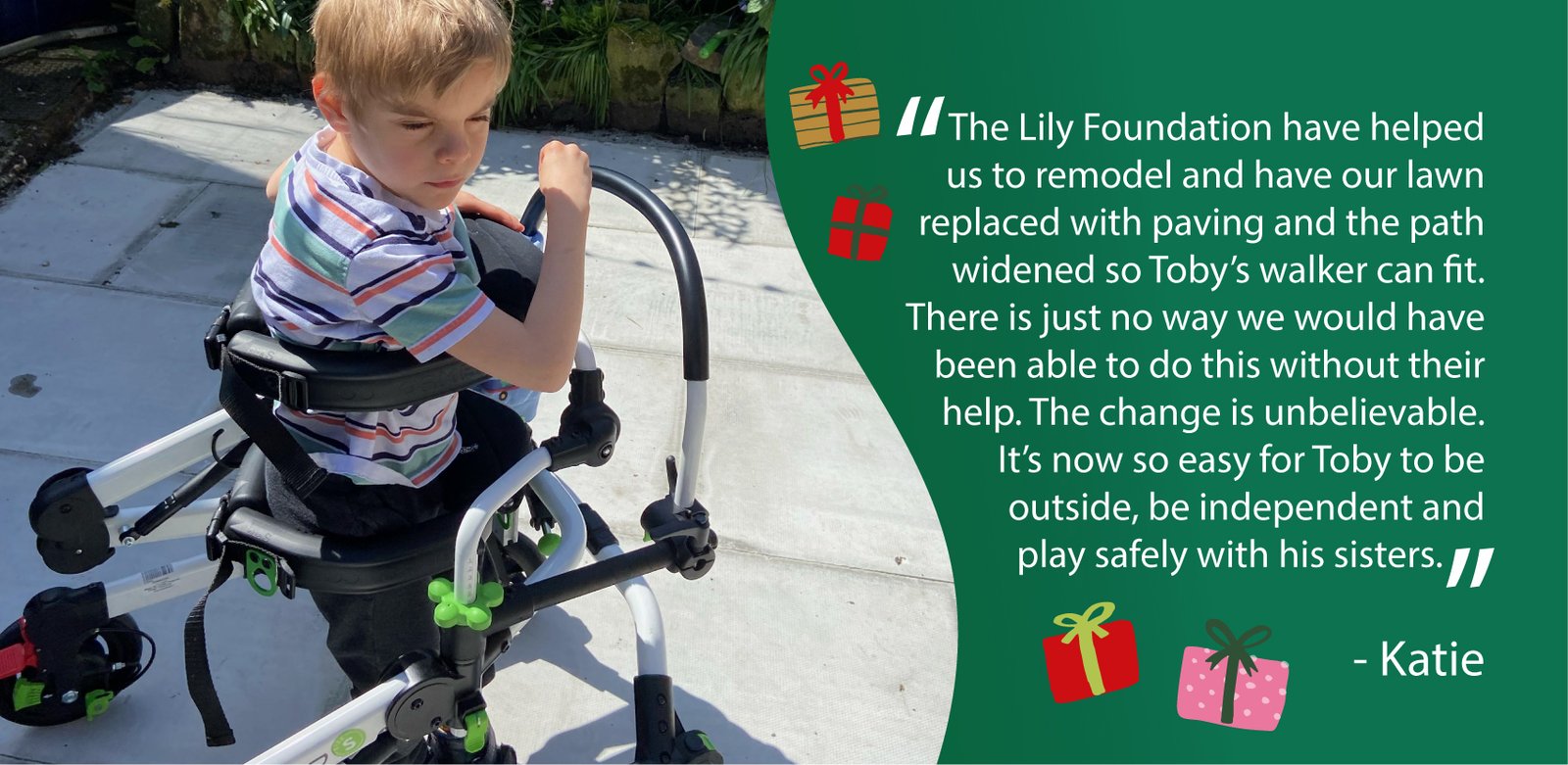 Please be aware that we also offer a crisis fund should you or your family need access to emergency funds. In this scenario, please email [email protected].
If you or a loved one is affected by mito, what will you wish for?