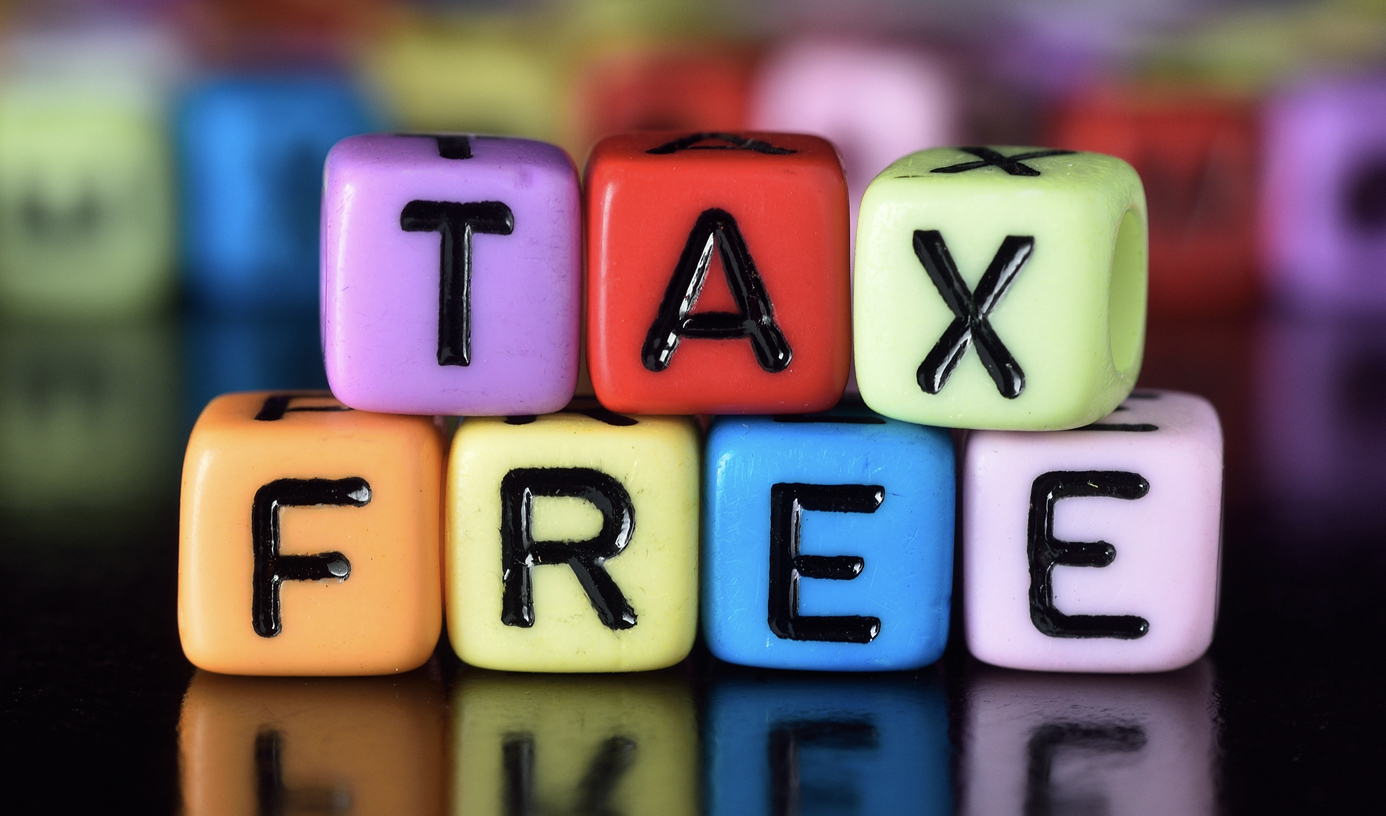 Its costs you less to give more!
Payroll giving is one of the most cost-effective ways to donate The Lily Foundation. It is simple to join and tax-free, meaning that if you make a donation of £10, only £8 will come out of your salary and the taxman pays the difference!
How does it work?
All you need to do is register today using the form via PayRoll Giving in Action
If your employer is not registered that's fine, its really easy to set them up at absolutely no cost! Just email [email protected]  with your employers' company name and we'll do the rest.
You can see how far your donation will go!
£5 a month will help us send support leaflets to families who have been newly diagnosed
£10 a month enables us to keep our website information up to date for families and patients to access
£25 a month will help us fund a medical researcher for one hour
£50 a month helps towards a family respite break

Don't delay – signup today!